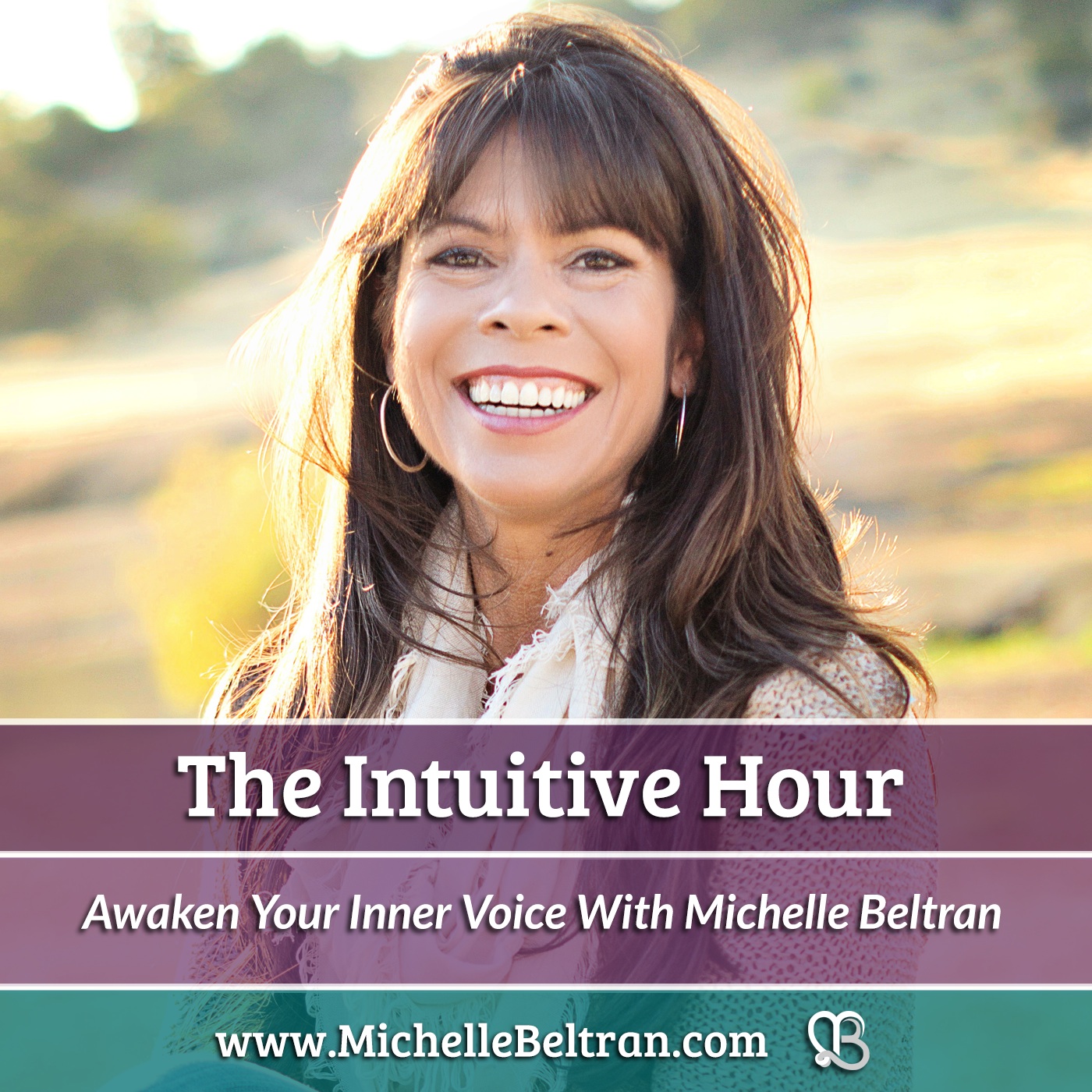 Q&A Episode 1 with Michelle! We're excited to share we've got a new question and answer series at The Intuitive Hour. Michelle will be devoting full episodes to your questions on anything metaphysical! This includes psychic development and psychic functioning, mediumship, controlled remote – whatever piques your curiosity! Questions on auras, astral travel, spirit guides or psychometry? Perhaps you have a unique question about how to perform psychic and medium readings on yourself and others? Are you an Empath trying to navigate this ability, and have questions? These are just a few things we can look at! Leave your question below! 
In today's Q&A Episode, Michelle answers the following questions in detail:
1. How would you describe what being a psychic means?
2. What is the difference between being psychic and simply being intuitive?
3. What do you say to critics that don't trust the notion of psychic abilities?
4. What are the signs or characteristics of someone who would make a great candidate for psychic training?
5. What is the first, essential step to take in honing what you call psychic "sense-abilities"?
Be sure to email your questions to mbeltran@michellebeltran.com and we might address your question! (Respectful of your privacy, we will not disclose over the air the names of those who submit questions. We will only address the question submitted. If you would like us to include your name along with your question, please make this specific request.)